THE first community-initiated research into hospital Accident and Emergency departments was launched by the Health and Drugs division of the South West Inner City Network in December 2000.

The report, entitled "Community Initiated Patients Satisfaction: Survey Of An Accident and Emergency Department", focused on St James's Hospital and took 18 months to complete. Ms Eva Hanna, a member of the Health and Drugs sub-group of SWICN, worked in conjunction with the Royal College of Surgeons throughout the research.

According to Ms Hanna, the reasons for conducting the research were simple. "After the Adelaide and the Meath hospitals left the area, locals were becoming worried about how their needs would be met by St James's, so we took it on ourselves to do something about it," she explained

.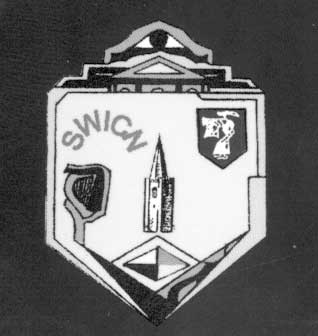 The end result was a report containing a number of recommendations. The proposals included looking at security in the hospital and its grounds, hospital hygiene and the contentious issue of waiting times.
"After we showed our findings to St James's it wasn't long before they began to make changes," Ms Hanna pointed out. "They really wanted to know how they could help to make things better for their patients."
Another important turning point for the group was the appointment of Mr John Gallagher, a Dublin councillor and SWICN chairperson, onto the hospital's Advocacy panel. Ms Hanna claims this gave the local community representation on the hospital's decision-making board, and has led to "locals becoming empowered as to what happens in the hospitals".
Ms Marie Wells, a member of the Health and Drugs group, added: "This has led to a situation whereby members of SWICN are given the opportunity to put forward their feelings and opinions.
"They meet each month to discuss a wide range of issues related to the area and with a SWICN member on the hospitals board it means we are represented, which is very important."
As this is the first research of its kind, Ms Hanna has plans to distribute the report to other areas in Dublin. "This would give them the same chance as we have to have a say in what goes on in hospitals in their area. We believe everyone has that right."